Dark Domination Phone Sex
The Extreme Of Sub/Domme Roleplay
Alright you filthy fucking maggots, who's ready to have their cock owned by the superior sex? Then prepare your submissive little self for the fucking ride of your life. You WILL be owned, you WILL be controlled and you WILL cum harder than you've ever cum in your miserable life. Welcome to the dungeon of Cheap Phone Sex UK, giving to you the extreme of hardcore domination phone sex, the home of no limits fantasy fetish filth!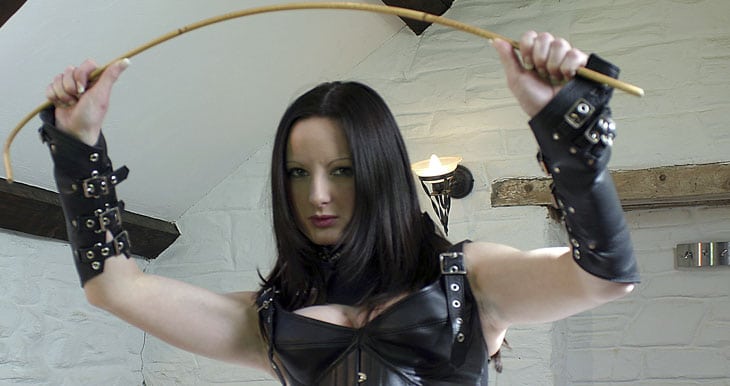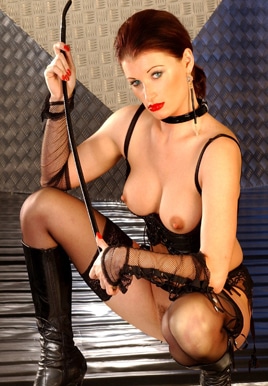 Call Now!

09839 195 134
Calls cost 46p per min plus your phone company's access charge.
Have you been waiting to delve into the darker world of Domme and BDSM, but just never had the balls? Well now is the time, sub. We offer the industry's finest Dominants, live from their dungeons, waiting to take YOUR call, right now. Whether you're a newbie or an experienced submissive, we cater for all and we do it in deliciously filthy style.
Do you fantasise about being told how pathetic and worthless your tiny little dick is? Do you want to feel like the pretty little sissy boy you are, with an arse full of Dominant bitch? Or do you just want a little taste of handing over the reigns? Allow an experienced, talented Mistress to show you the wonders of BDSM and kinky phone fun.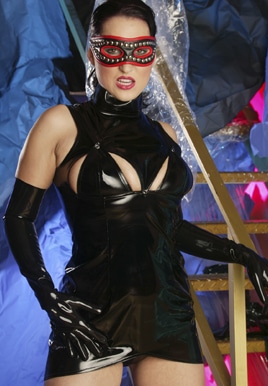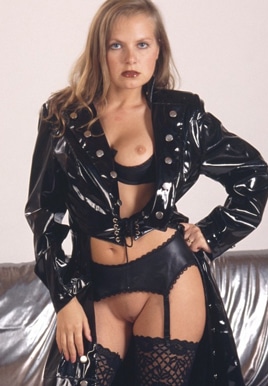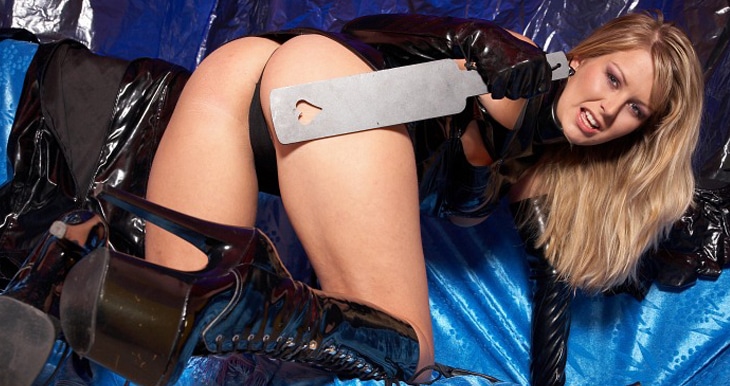 Call Now!

09839 195 134
Calls cost 46p per min plus your phone company's access charge.
Nothing can compare to having your orgasm owned, it's not your cum to spill – it's Hers, and you will spill it when She tells you you fucking can, got it?! There's a good subby. You want to earn your pleasure don't you? We know, we understand and we deliver. We are THE best in the business, because of our experience, our discretion and our outright filthy phone fucks!
Make your deepest, dirtiest fantasies a reality with a real, live FemDom. Your dick is twitching at the thought already isn't it? You can't wait to get on your knees for Her can you, you dirty little bastard. Well? Call our domination phone sex lines now to submit to the UK's strictest femdom Queens. What the fuck are you waiting for?! Their time is precious, are you really going to make your Mistress wait?