UK Granny Phone Sex, The Best On The Net!
Old Granny Sluts Ready for Phone Sex
So you like 'em older huh? We're talking saggy tits, hairy cunts, filthy minds and decades of experience to back it all up. Cheap Phone Sex UK, your one stop portal to the best granny phone sex chat lines. We are home to Britain's naughtiest, nastiest grannies and they're right here, waiting patiently to chat to YOU!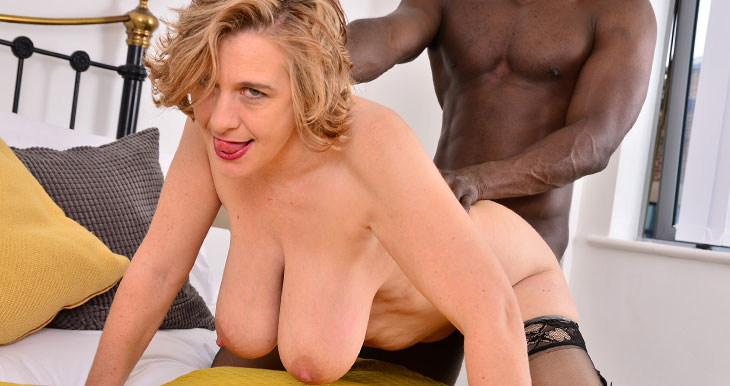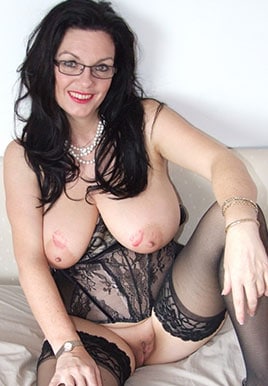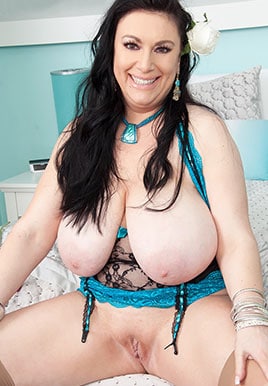 Call Now!

09823 460 729
65p per min plus your phone company's access charge.
Cheap Phone Sex with Dirty Mature Grannies
Live from their homes, these mature ladies aren't interested in knitting and tea dances, they want as much cock as they can get, while they can still get it! Classy glam grannies, slutty nannas, BBW mature birds, and just plain ol' saggy slags, they're all just a simple call away and ready to drain your balls.
Years of experience has taught these cock hungry babes a thing or plenty and they love nothing more than to share their naughty knowledge with horny younger men. Do you think you have the stamina to keep up with them?? Call and find out! They know exactly what you need, whether it's a hard, fast, dirty phone fuck or a long, teasing, ball tingling, dive into your deepest fantasy and cum so hard your toes curl kind of call.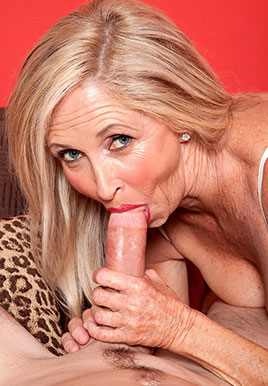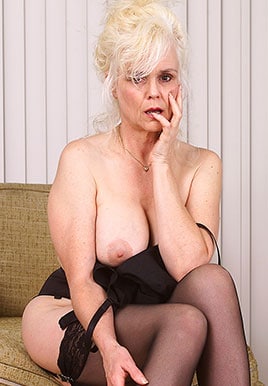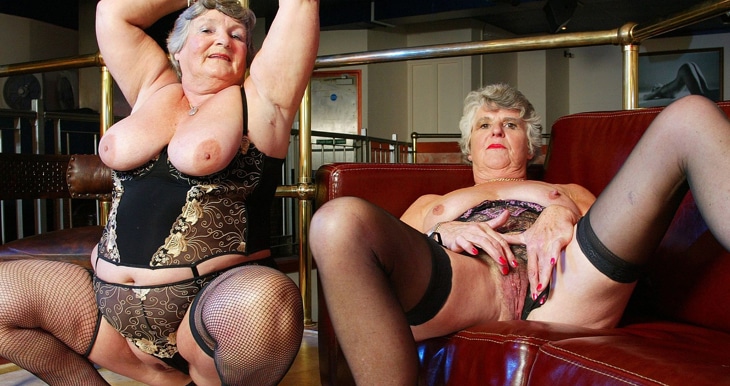 Call Now!

09823 460 729
65p per min plus your phone company's access charge.
Call UK's No1 Granny Phone Sex Lines
Horny old tarts that live to make men shiver at the knees and cum in their hands, they're right here, right now at the home of filthy phone fucking! Decades of experience, discretion and hundreds of thousands of cock happy customers has made us the best in business and after just one call you'll see why.
We're here 24 hours a day 365 days a year, so whenever you feel the need for a saucy shag with an experienced wench, we can more than accommodate!  It's never too late to start living out your wildest fantasies and no better place than right here. What are you waiting for? They're not getting any younger! And that's just how you like them isn't? Cum and enjoy the kinkest granny phone sex sluts. Old, wet and willing, why not call and tell them just how much you love it…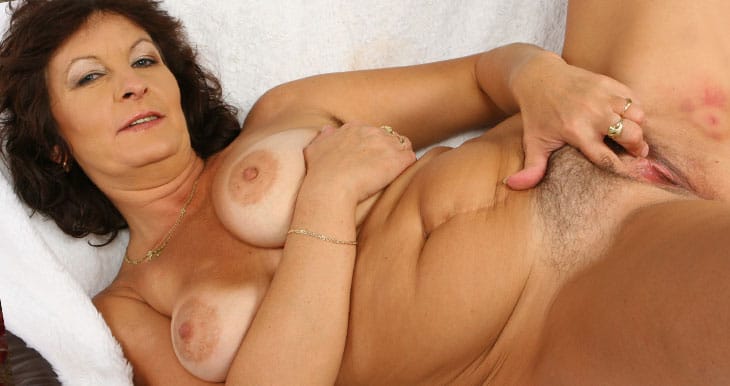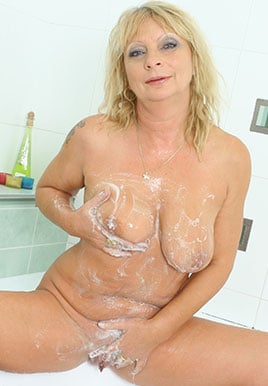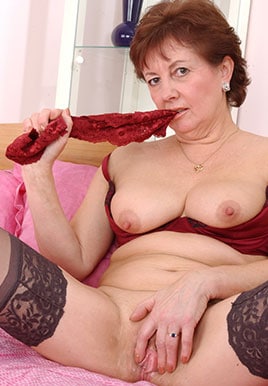 Call Now!

09823 460 729
65p per min plus your phone company's access charge.
Cum in Seconds With Cock Hungry Grannies!
Decades of experience back up the ecstasy you'll feel when you fuck one of our granny sluts. A lot of men fantasise about horny women who are older than them. Let's take it to the extreme and fuck a sex expert granny who can make you cum in your pants. They are the sweet talkers who don't have limits. You'll get a hard on simply imagining her tits straining against her blouse. A lot of your sexual fantasies will run around her. You can imagine sucking on your granny whore's tits while having her fondle your hard cock. When she gets naked, her saggy, big tits are there for you to play with. She doesn't mind you treating her like a sex slave as long as you give her your hard cock. You also have the option to do it in reverse. You can be the one to follow every word the horny granny tells you.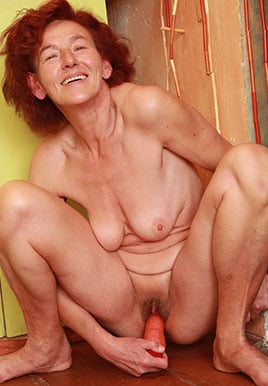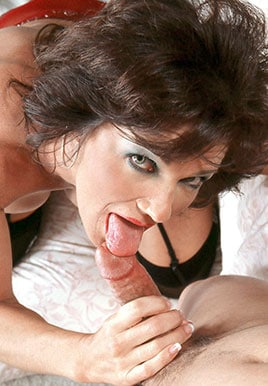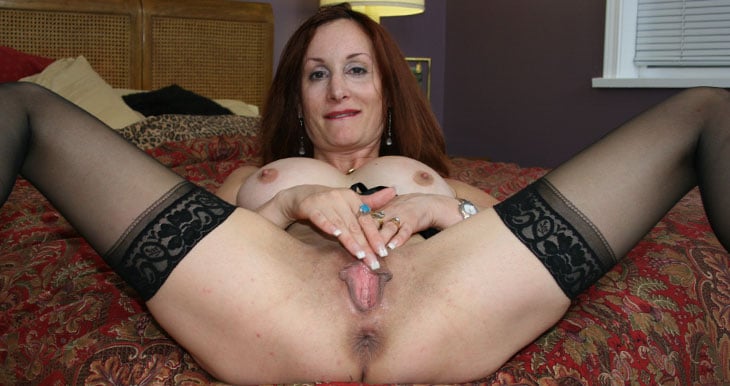 Call Now!

09823 460 729
65p per min plus your phone company's access charge.
Saggy Grannies With Wet Fannies!
Do you want to imagine what our hot grannies look like? You don't need to beg us for this as we'll gladly describe her to you. The sex slut granny has big, round breasts that can suffocate anyone who's willing. She also has brown-red nipples that are erect begging for you to suck them. If you stare at them, they looked quite a mouthful, but they milk your hard cock with amazing tit wanks.
She also has a massive bush covering her sweet pussy. You'll enjoy foreplay through red wine and beer, as these horny grannies love to fuck. They will unleash their feisty attitude once you make the foreplay. Every inch of your body will crave the saggy yet tasty treats she has to offer.
Of course, these horny grannies are not only great fuckers. You can talk to them about anything. Some men are surprised at how good these sexy grannies hold conversations. If you don't know, our regulars are eager to get their call with these oldies but goldies. What's more, you can be the one to ignite the sexual pleasure they are looking for. It's true some of these grannies are all alone and horny for young meat. With these sexy grannies, you're assured you'll be taken care of as they have decades of experience in every subject you can think of.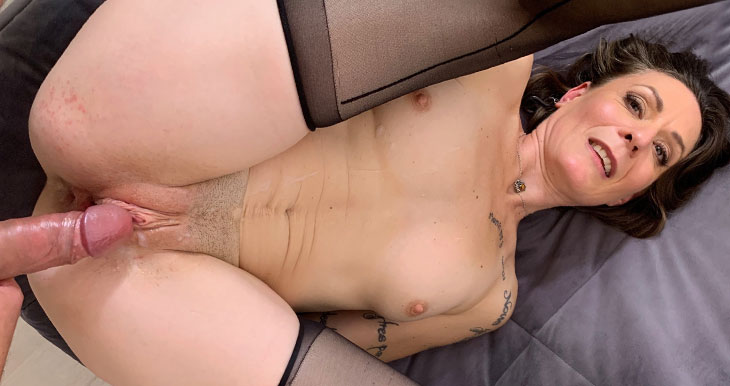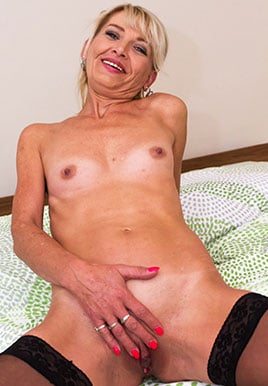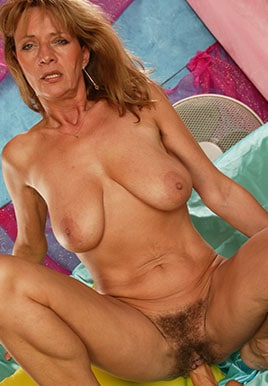 Call Now!

09823 460 729
65p per min plus your phone company's access charge.
Unzip and Unload With Horny Grannies!
A lot of people think that grannies don't have the sex drive. But, in the case of our granny sex experts, that is the opposite. You can't find them knitting peacefully in a corner. They are the wild old ones who are fond of skimpy dresses and thongs. They even have sex toys and hoarse voices from screaming after every climax. What's the edge of sexy grannies? Simple, they can make you high in just a few minutes. What more, their high performance is a cheap investment in making your sexual desires come alive. A lot can be said about these old sluts but you have to try it out to discover how good they are when you need to unload your hard cum