Sexy Shemale Phone Sex
Hardcore Cheap Dirty Shemale Phone Sex
Cum get the hottest shemale phone sex on the UK's kinkiest tranny sexlines. There's nothing quite like the sultry sex appeal of a chick with a dick! All that feminine charm, with a throbbing hard cock to boot! They really are the full package and they are just a naughty text or call away from fulfilling all your shemale fantasies. Enjoy the best of both worlds!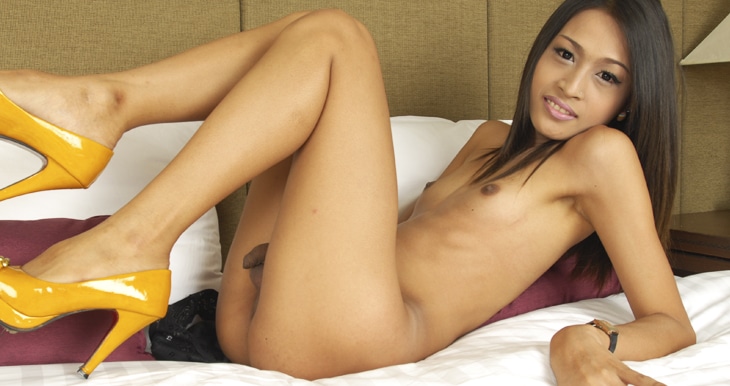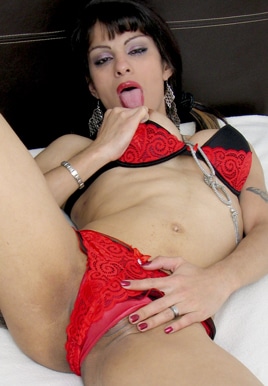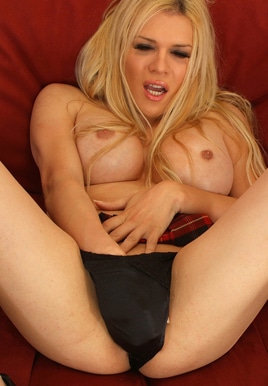 Call Now!

09823 460 734
65p per min plus your phone company's access charge.
Cheap Shemale Phone Sex with Dirty Trannies Ready for your Call
Do you dream of taking a length inside you? Or are you more of a giver? Mmmmm, do you want to bend her over and fill the tight little arsehole of a hardcore tranny slut? You can have all you fantasise of and more with our premium 1-2-1 LIVE cheap chat service.
You won't find a better provider or filthier shemale slags for XXX fun! Just because we're cheap, doesn't mean we cut any corners, we pride ourselves on providing exquisite cum fests 24/7. Play with your very own lady boy fuck toy! Allow your wildest fantasies to become a reality. Beautiful, sexy tgirls, with all the sass of a woman, and that little something…extra!
Can you imagine the sound of her voice whilst she strokes her big, fat, throbbing dick just for you? Her moans, groans and the sound of her cumming with you…. mmmm all that delicious, hot, thick cum! Well you don't have to just imagine! Call NOW and you could be bringing all those kinky fantasies to life TODAY!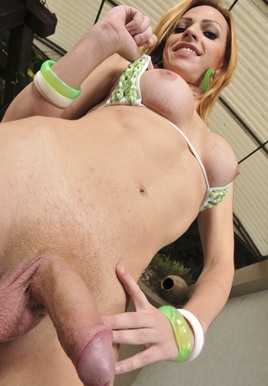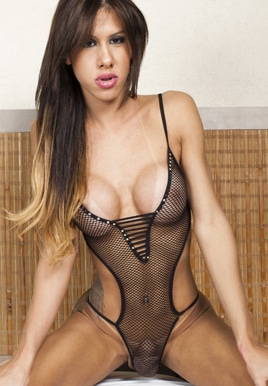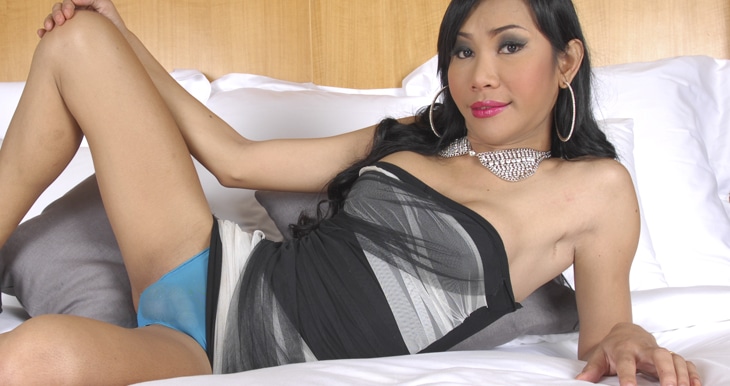 Call Now!

09823 460 734
65p per min plus your phone company's access charge.
Call UK's No1 Shemale Phone Sex Lines
Our sexy shemales love to give and receive all kinds of pleasure, they will make your dick throb and your balls tingle. Send a receive explicit Xrated pics or pick up the phone and dial for some LIVE hardcore, adult chat.
Full tits, tight arses, long, hard cocks… what more could you want?? Tgirls are an endless playground of filthy fun. Even if you're just a little curious about playing with a cock and want to take a little dip…there's no time like the present! UK phone sex shemales guaranteed to blow your load. Call NOW!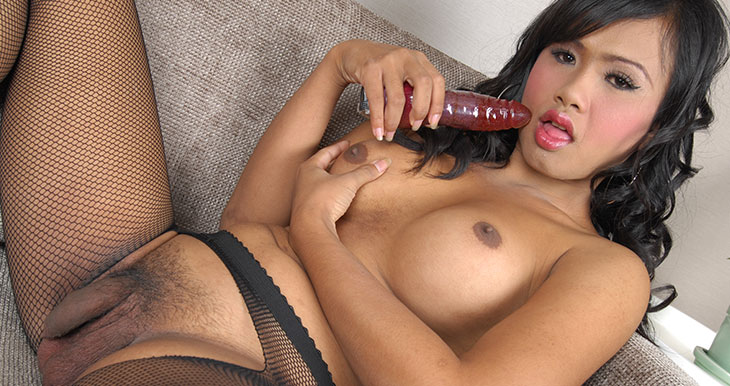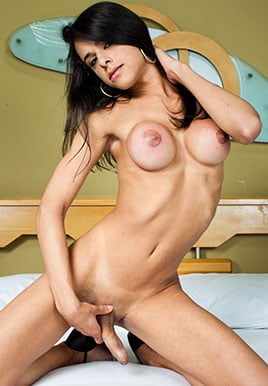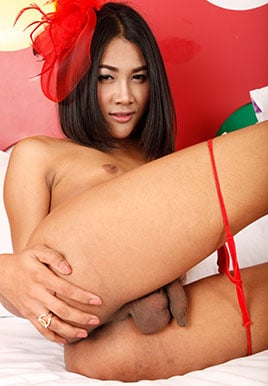 Call Now!

09823 460 734
65p per min plus your phone company's access charge.
Chicks With Dicks
You'll have the best of both worlds with arse and dicks rolled into a hot Tgirl. If you're into experimenting with your sex life, we have the best horny T-babes. She'll have the best assets of both females and males. A big bust? Check. A tight arse? Check. A long hard dick you can suck? A big check. This is for bisexuals who don't want a two-some and wants cheap phone sex. Imagine she stands in missionary pose, between your legs in the air, with her tool penetrating your clenched arse. You'll hear her ask you in a husky and seductive tone how big your dick is and if you'll cum for her. All of this will surely take you in your climax and burst your load in your pants. After you cum, it's her turn to cum on top of you as she feeds you her hard cock.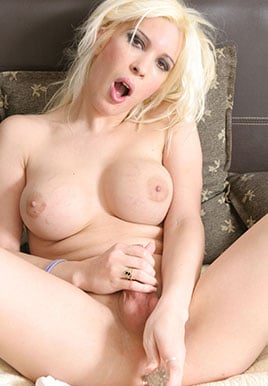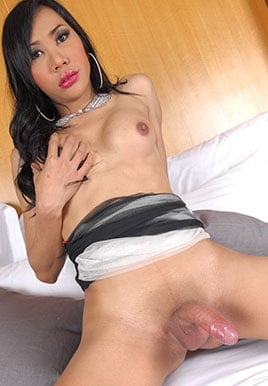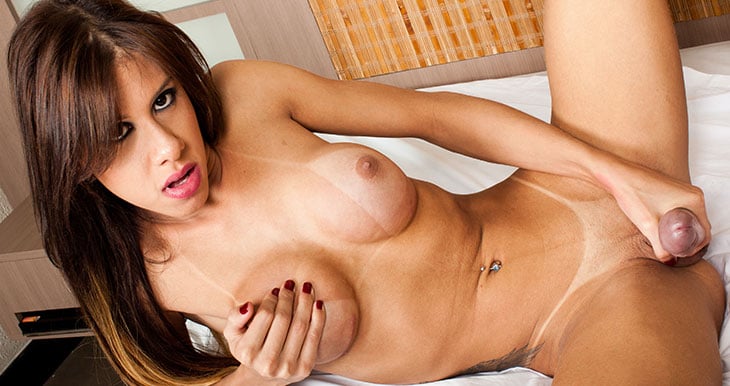 Call Now!

09823 460 734
65p per min plus your phone company's access charge.
Hot Shemales Ready To Cum!
Cheap Phone Sex UK's shemales are mostly born with a sexual need for dicks. So if you are up for a rough and wild night then be our guest. There are a lot of things you can do with your shemale. You can cum on the floor, toilet seat, or a wall & ask her to eat it up. You can make your shemale cum every time into their mouth so they can taste it, or vice versa. Another way is to top off their food or drink with your cum before they eat it. There's no doubt that you're a cock-eater too when you pick our range of hot shemales. Shemale dominatrix is all the rage. With Cheap Phone Sex UK, you'll be served with different types of shemales. Trust us, they won't bite when you don't want them to. You won't regret exploring your deepest and darkest desires with the hot and wild shemales who love to share everything. We know you want to try stroking a large cock and sucking on big tits while she grips your own hard dick. Anything can happen when you have your wild shemale on the phone.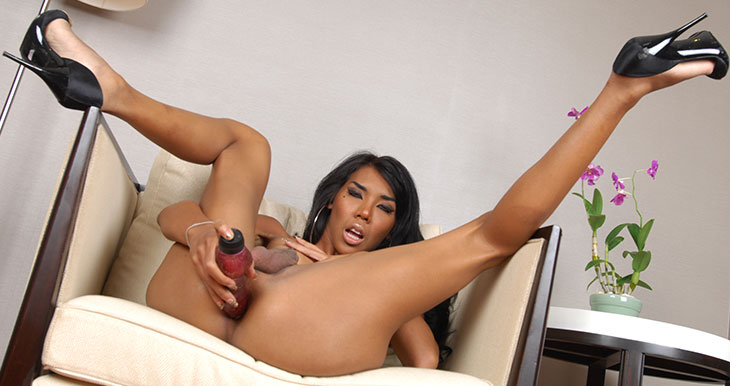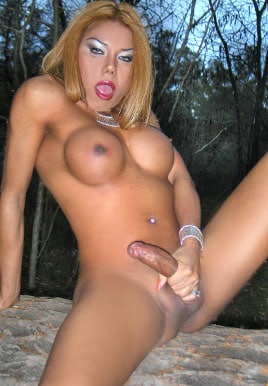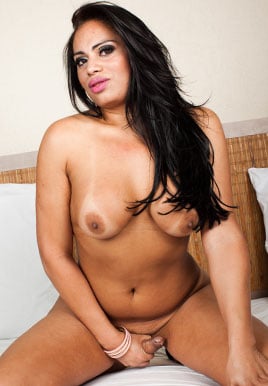 Call Now!

09823 460 734
65p per min plus your phone company's access charge.
Explore a Hot Ladyboy NOW!
If you want to have fun while groping big tits and hard dick at the same time, call our sex lines right now. We promise you'll be treated like how you fantasise about it. Ladyboy, shemale, or tranny, let her explore your sexual desires. You can choose either, she'll take the lead and be your Master. Or she'll tell you how exactly how to stroke your shaft. If she's generous enough, the naughty shemale will tell you how to grip, pull and play with your balls. If that's not enough, you can use her tight arsehole to unload all that hot cum. Indulge in the pleasure of a chick with a dick. No one in their sexual mind wouldn't want to experiment with their own balls. Again, cheap phone sex is only exciting if you get the chance to explore the best of both worlds a hot shemale can only give you.