Spicy Hot Indian Girls Phone Sex Lines
Talk Dirty Sex with Cheap Dirty Desi Girls
Hot Indian women are waiting to take your role play fantasies to another universe. Their different dialects will have you leaking precum before you even begin to figure out what type of fantasy you'd like. Their lust filled minds and sexual tongue will speak right into your soul as they take every ounce of your sticky cum and make you lose control.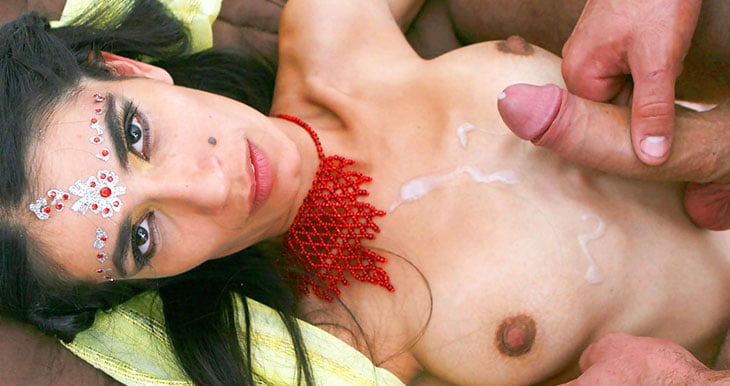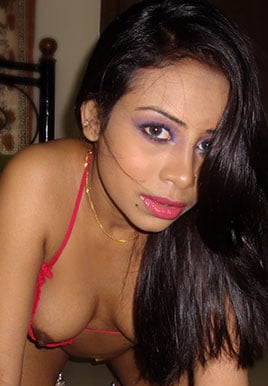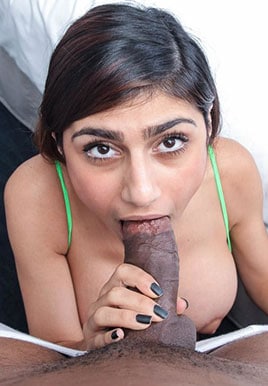 Call Now!

09823 460 731
65p per min plus your phone company's access charge.
Cheap Phone Sex with Indian Girls – Call Today for a Hot 1-2-1 Sex Chat
We understand you've probably been searching for erotic sex lines far and wide for hot Indian ladies who know how to turn you on and get you off. Well lucky for you the search is over. Promoting the ultimate in Indian girls sex lines. Our exotic women know how to be slutty and will take your vanilla sex and turn it into an erotic experience. These Indian nude goddesses love flaunting off their bodies and showing you just how sexy they can get.
Their words will softly fall from their lips and plant into your mind, draining you of all hope from becoming their sexual prey. You haven't experienced a true erotic moment until you've had a session with one of our many ladies. In the Indian culture, sex is seen as such a taboo subject. However, these women let it all out and tell you exactly what you've been wanting to hear. Cheap adult chat at its very best!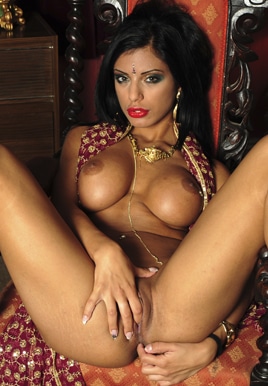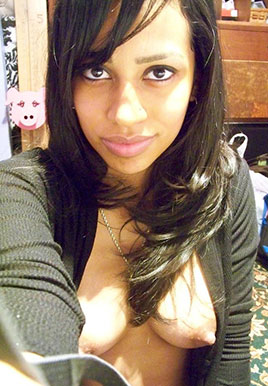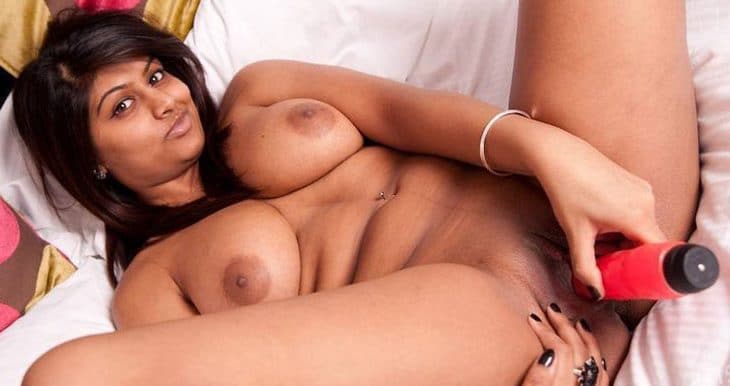 Call Now!

09823 460 731
65p per min plus your phone company's access charge.
Call UK's No1 Indian Phone Sex Lines
Your cock will be teased before they allow you to bust into any one of their many holes. They'll tempt you with their seductive eyes as they look into your soul searching for your weakness. No man can say no to these sexual goddesses. Once they have you wrapped around their fingers, there is no escaping.
Stimulating every one of your senses and allowing your hands to roam freely, is what they want. Your dreams and naughty desires are what they always will fulfil. You won't ever have to worry about finding another desi girl to mesmerise your cock. Each one of our ladies is waiting to show you the way into their forbidden treasure. Erotic, exotic, hardcore Indian girls sex lines. The hottest of spicy babes are waiting for your call right now!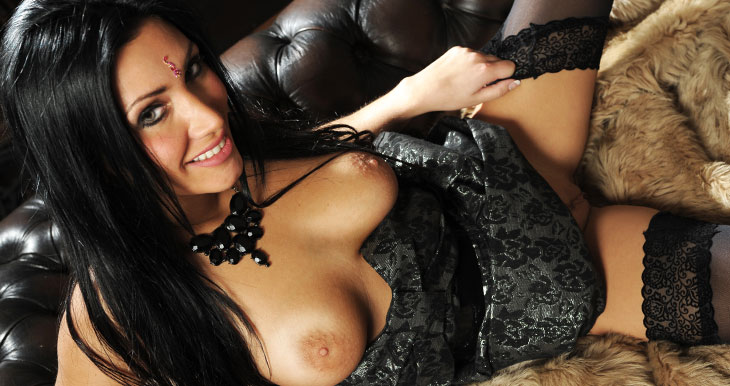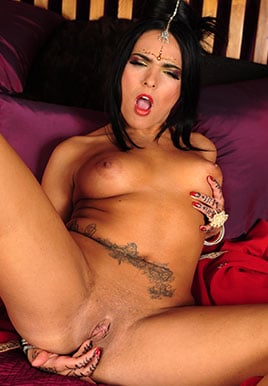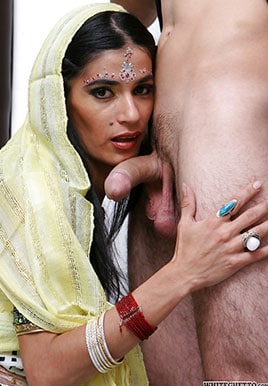 Call Now!

09823 460 731
65p per min plus your phone company's access charge.
Cum enjoy your filthiest Indian fantasies
Do you want to spice up your sex life but don't want to get in trouble with the misses? Let our hot Indian girls help you get some instant relief. Just imagine your warm sticky cum dripping down their long silky legs. With our cheap chat service, you'll have the filthiest live phone sex with the sexiest Aunties, Bhabhis, Desi and Bengali babes whenever and wherever you want. They are always waiting for you to feed your cock in their mouth, pussy, and tight arse hole. Fantasize licking her wet and cum-dripping pussy while she moans your name in her sexy Indian dialect. You can consider it exotic sex with a saucy sex slave that will do anything to have a taste of your splendid cock.
Hindi whores are the experts in making your jizz explode. Listen to them give you sexual pleasures over the phone while being desperate for you to fuck them hard. They'll kiss you seductively with their sensual tongue, suck your lips. Prepare for a heavy and hot make-out session beyond your wildest dreams. These naughty Indian delights will stroke your cock, that'll make you hard as a rock, while you push two fingers in her pussy and rub her clit. You can jerk off together, wanking and playing together as she teases and pleases her wet juicy cunt. Experiment and explore using different positions and see how long it will take until you shoot your load.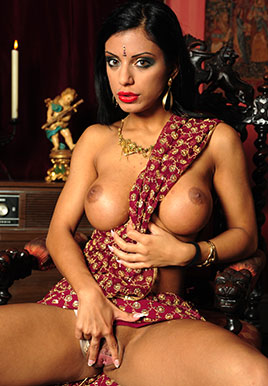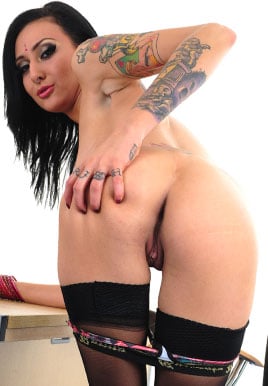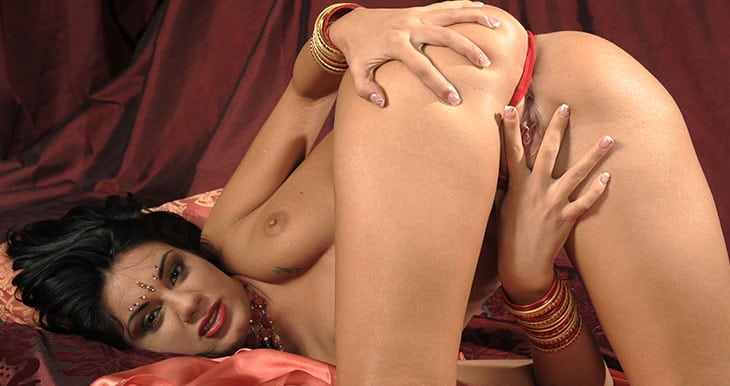 Call Now!

09823 460 731
65p per min plus your phone company's access charge.
The hottest cheap phone sex around
Our horny Hindi sluts love kinky filth and foreplay. Phone sex is their biggest turn on. They'll play with their clit and even put their fist in their pussy making you shiver in pleasure. They're great at sucking cock! They'll lick up and down the shaft on the sides and do some tantalizing tongue flicking whilst stroking your balls.
Our Indian phone sex lines also promotes naughty girl-on-girl action. They know how to tease your hard load as they caress their breasts and play with their clits for your pleasure. You'll hear how these girls are totally extreme as they grope each other's arses and lick their erect nipples.  We cater to cheap Indian phone sex but with premium performance. You haven't experienced a true erotic pleasure until you get a taste of our Indian ladies. More so, sex in India is considered a taboo, but these outrageous cum-sluts couldn't care less. They'll suck you hard and swallow your load, fuck them anyhow, anytime! They love it, the filthier the better!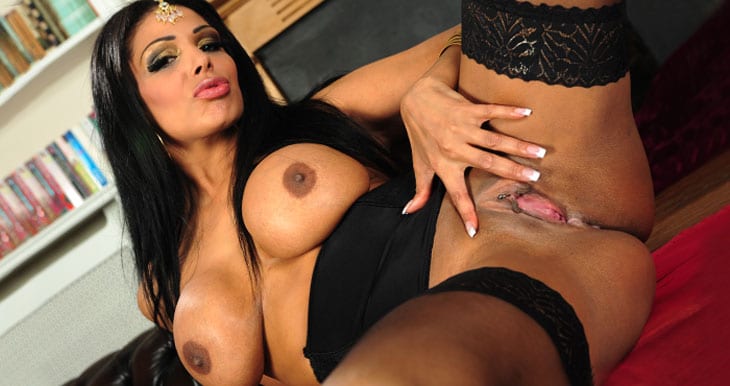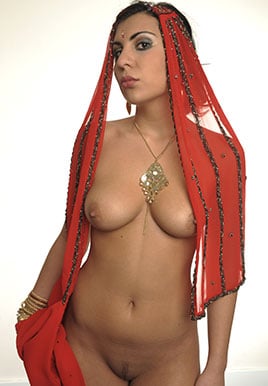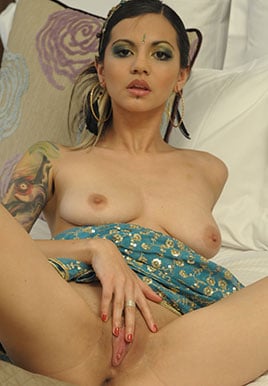 Call Now!

09823 460 731
65p per min plus your phone company's access charge.
The UK's dirtiest cheap sex chat
Spicy, sexy, and hot Indian girls will fill your mind as you spread their legs wide for all your naughty fantasies to come true. Even with our cheap chat, Indian phone sex will give you the satisfaction and cum dripping action you've been dreaming of. You'll be treated like a god or prey, depending on what you have in your imagination. They'll play both ways, they're not shy. You'll experience the dirty and crazy whore side of our Indian girls that not even their husband has seen before.
What are you waiting for? Call our phone lines right now and see how you can make an Indian girl go crazy and wild. Cheap Phone Sex UK is by far the best adult chat service on the net. We guarantee that just one phone fucking session won't be enough. Our sexy Indian sluts are very addictive. We know you'll definitely be cumming back for more. Cock hard, need a wank, pick up the phone and call now.