Sexy Submissive Phone Sex Girls
All Sub/Dom Role Play on the Phone
Craving a sexy submissive who falls to their knees every time they're in your presence? Our subservient sluts know exactly what you need to feel like the alpha you are. No need to beat around the bush with this lot. They want you to treat them filthy and turn them into your ultimate play toy.  Cheap Phone Sex UK, submissive phone sex girls for your kinky pleasure.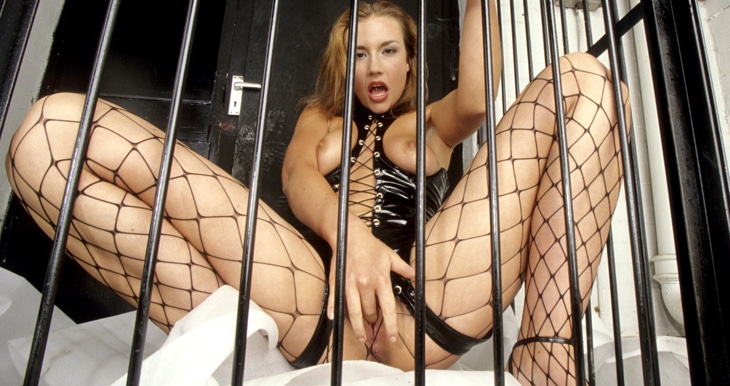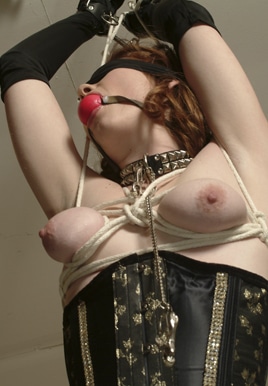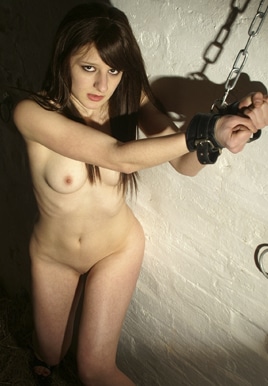 Call Now!

09823 460 735
65p per min plus your phone company's access charge.
Cheap Phone Sex with Submissive Hot Girls
It doesn't take much for these ladies to cross their arms behind their back as you pull on their collar. They love knowing someone higher than them is in control. Giving away all of their rights while you have your way with their pink holes is a dream come true. They'll do just about anything to make their superior feel good. Cheap Chat BDSM has never tasted so sweet.
If you want to force them down onto your cocks for a good phone fuck while sweet moans escape from their mouths, they are yours for you to use. They want to go out of their way and show you just how wet they can get by letting your fingers disappear into their wet slit. Their sweet nectar will temp you as your sticky semen makes them a slave to your needs forever.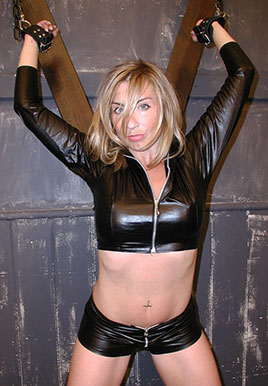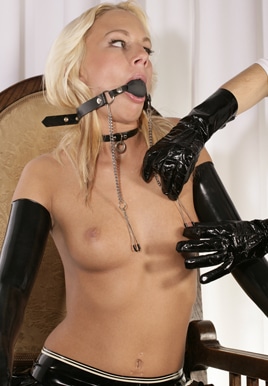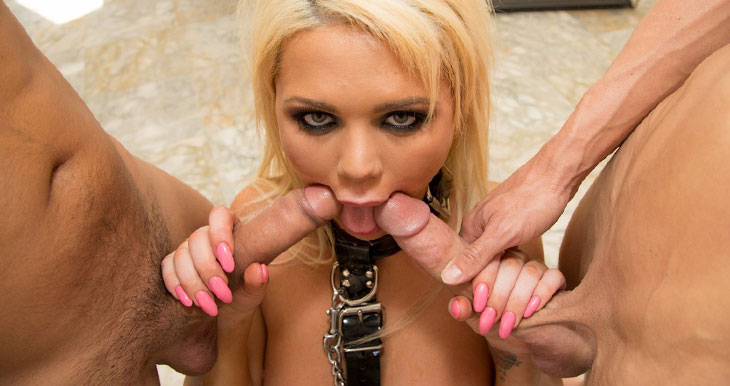 Call Now!

09823 460 735
65p per min plus your phone company's access charge.
Call UK's No1 Submissive Phone Sex Lines
Still not sure what type of submissive slut you want to give a try? We have many to choose from in all different shapes and sizes so we're sure you'll find a sexy sub who will satisfy your need for control. Truly submissive woman that get off on offering their body on a platter for her Master to use.
Are you ready to take over and show them who's boss? Call our submissive phone sex girls now for the complete sub/dom experience. Our ladies are waiting for you to penetrate their mind and bodies with your every command.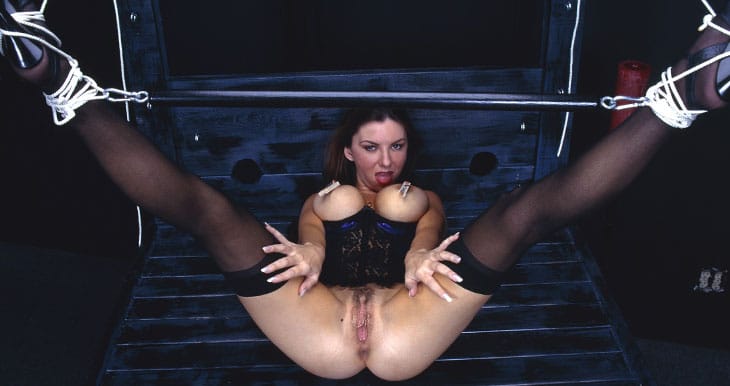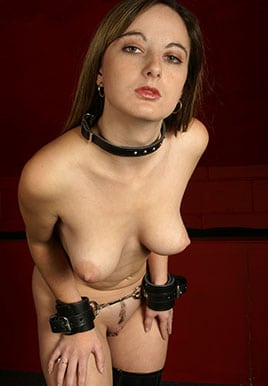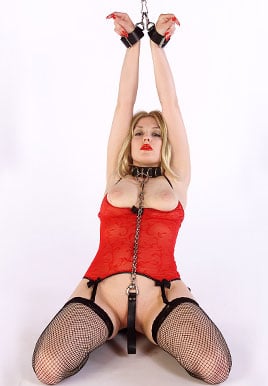 Call Now!

09823 460 735
65p per min plus your phone company's access charge.
Sub Sluts Will Do ANYTHING You Want!
In your everyday life, it's hard to find a beautiful girl who's willing to do your every bidding. Are you hungry for control? Cheap Phone Sex UK's submissive girls are desperate to be punished. They'll call you "Master" and will let you violate them. You can tie them down and make them your sex slaves. Wouldn't it be great to control someone who won't complain even if you make them stand on their head while your fucking her tight pussy? A lot of men ask for a submissive babe who won't say "No" to every request made. Frankly, you cannot find someone like our submissive girls in the real world. They are a rare gem that only you can find on Cheap Phone Sex UK. Our submissive cheap phone sex line is one of a kind because there are many other cheap phone sex line who has fake submissive girls. With us, you're guaranteed horny, yet innocent babes that will give you the ultimate pleasure. You can command them and send chills down their spine.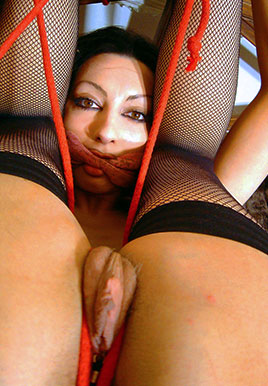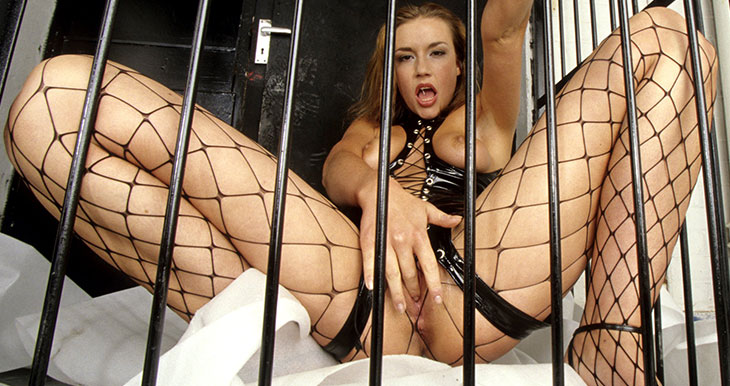 Call Now!

09823 460 735
65p per min plus your phone company's access charge.
Turn Your Sordid Fantasies Into Sexual Realities
Change your lewd dreams into a seductive reality with our genuine slave girls line. Engage in utter lustful stimulation, let your imagination run free and try an alluring quickie with real female subs. Fucking hardcore phone chat is just a few seconds from now. You can't say no to these submissive cuties as they're accessible 24/7. These gorgeous submissive sluts belong to you. She'll give you her darkest desires and most secret fantasies. A naughty girl like her will bow down to you like your toy and pet. She'll serve you in any way she can and do your will. Her body is for your pleasure. A horny girl who loves spanking and gagging on your cum. She'll be obedient and silent, waiting for your call. If you want her to pleasure herself, then she has no choice but to do it. Imagine her sitting on the floor with hands on her knees, her head lowered and eyes closed as you hear her ragged breathing from the swollen spanks and beating. It's no wonder that you can control, command, manipulate, and dominate her body and soul. With just one touch, you can make her crave more of your hard cock. Don't hesitate to degrade her because that's the thing that turns her on the most. When you let loose and violate her morals.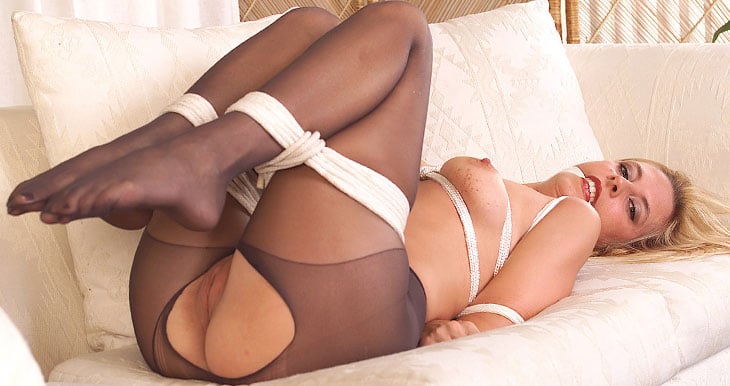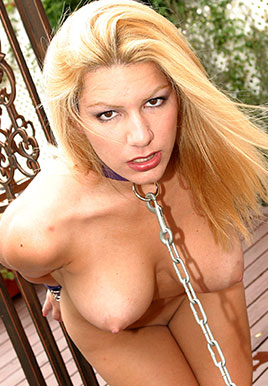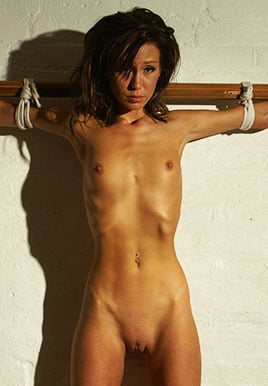 Call Now!

09823 460 735
65p per min plus your phone company's access charge.
Cheap Submissive Phone Sex
A lot of our callers love the cheap phone sex submissive lines because they can practice their dominant side. In the real world, only normal sex exists and only a few girls will let you wank them hard. Thrust and pump on her tight arse until she falls limp on your hands. We're one of the cheapest phone sex services in the UK that is not only a great price but also our high performing girls. If you have doubts, you can try calling our lines right now and experience the pleasure of being the dominant man. We're sure you'll come back for more.