Sexy Submissive Phone Sex Girls
All Sub/Dom Role Play
Craving a sexy submissive who falls to their knees every time they're in your presence? Our subservient sluts know exactly what you need to feel like the alpha you are. No need to beat around the bush with this lot. They want you to treat them filthy and turn them into your ultimate play toy.  Cheap Phone Sex UK, submissive phone sex girls for your kinky pleasure.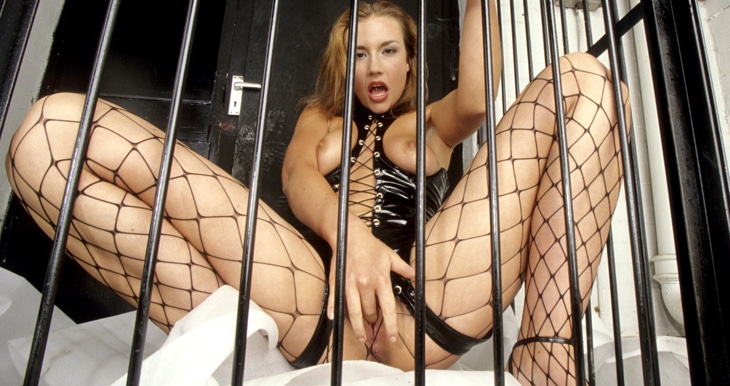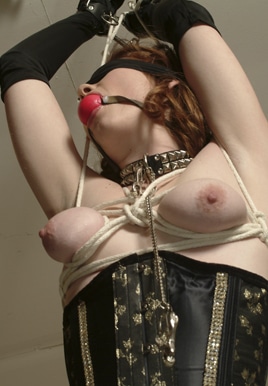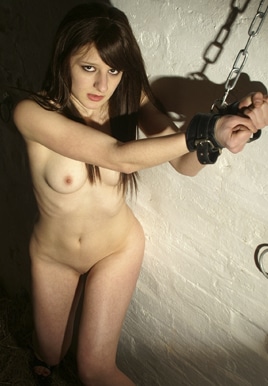 Call Now!

09839 195 141
Calls cost 46p per min plus your phone company's access charge.
It doesn't take much for these ladies to cross their arms behind their back as you pull on their collar. They love knowing someone higher than them is in control. Giving away all of their rights while you have your way with their pink holes is a dream come true. They'll do just about anything to make their superior feel good. Cheap Chat BDSM has never tasted so sweet.
If you want to force them down onto your cocks for a good phone fuck while sweet moans escape from their mouths, they are yours for you to use. They want to go out of their way and show you just how wet they can get by letting your fingers disappear into their wet slit. Their sweet nectar will temp you as your sticky semen makes them a slave to your needs forever.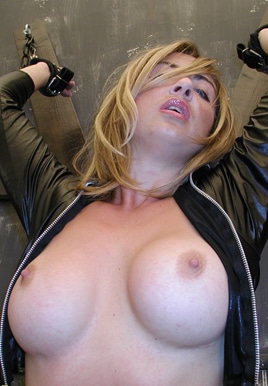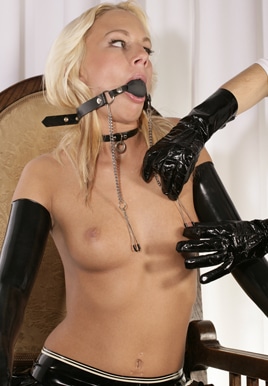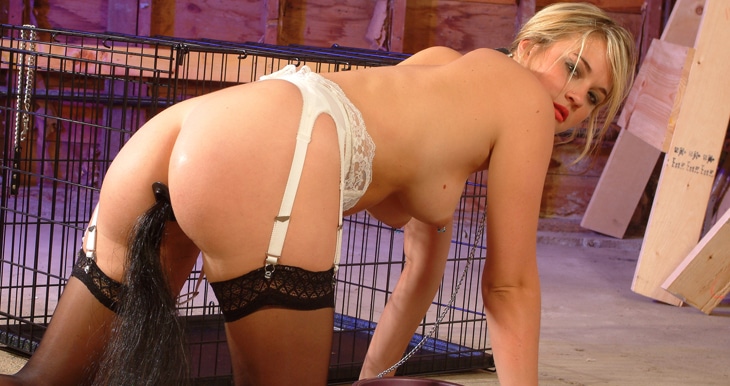 Call Now!

09839 195 141
Calls cost 46p per min plus your phone company's access charge.
Still not sure what type of submissive slut you want to give a try? We have many to choose from in all different shapes and sizes so we're sure you'll find a sexy sub who will satisfy your need for control. Truly submissive woman that get off on offering their body on a platter for her Master to use.
Are you ready to take over and show them who's boss? Call our submissive phone sex girls now for the complete sub/dom experience. Our ladies are waiting for you to penetrate their mind and bodies with your every command.