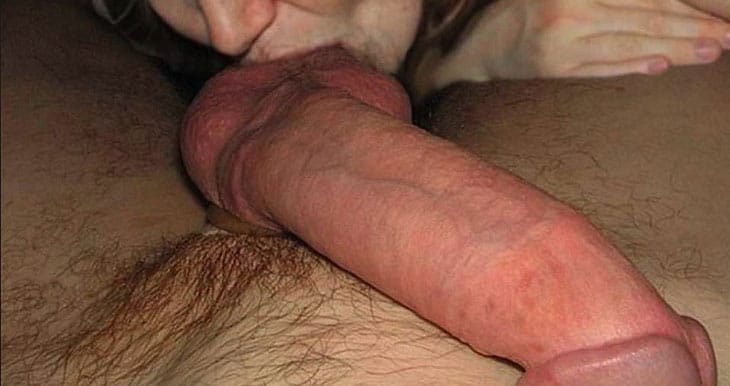 You can bust a nut and then you can bust a nuuuuut. Unfortunately, all nuts are not created equal. Sometimes they're good. Sometimes they're great and sometimes they take you to a another dimension. If you want to increase the chances that you bust a nuuuuut, try edging phone sex.
So what is edging? It's when you bring yourself so close to cumming that you can feel the beginnings of the orgasm and the jizz just about shoot out of your cock, then stop, wait and then do it again until you finally allow yourself to cum. All for the purpose of building yourself up to one amazing nuuuuut.
Some guys like to edge themselves once or twice before they finally shoot their load. Some guys like to edge all day, looking forward to that mind-blowing orgasm at the end of the day. The time between edging sessions is also something that varies from guy to guy. But one thing is undeniable. Edging while having phone sex makes edging better. And there's a couple of reason for that.
First, edging phone sex takes every wank session to the next level. A hot phone sex experience can be extremely erotic and satisfying. The second reason is that real edging is not easy. It's just too tempting to dive right off the edge and cum. But it can be easier to stop yourself when you have someone pulling you away from the edge at the perfect moment.
Edging can be quite a challenge. But the challenge, or rather beating the challenge, for most guys is almost as satisfying as the intense orgasm waiting for them when they finally cum. Do you think you're up for the challenge? How many times can you edge before you can't take it anymore and you have to give in? Call one of our filthy, freaky babes and find out! We have the cheapest and nasty phone sex in the UK!