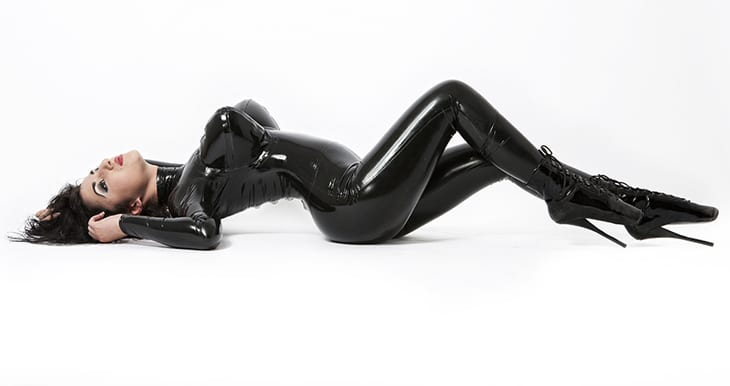 Lots of guys say that they're not into femdom. They say they don't like the whips, gags, nipple clamps, collars or any of the fun stuff! But feminine domination includes many different things that have nothing to do with safe words or leather. It's not all dungeon(y). In fact, there is one feminine domination experience that even the most anti-BDSM guy would love: JOI
JOI stands for jerk off instructions and it means it exactly what it sounds like. You jerk your cock while following specific instructions on how to do so. Turning over control of your cock and your orgasm to someone else can be very exciting and very satisfying when you finally do get to cum. It's amazing how the sensation of stroking your cock is heightened simply by someone telling you to do it.
You might not think of guided masturbation, as it is sometimes called, as a form of domination but there are many ways to submit. And while some dominant women choose to control with physical restraints and harsh commands, domination can also be sensual. You might have even experimented with JOI before and didn't realize you were in fact being 'dominated'.
Unlike some aspects of BDSM and femdom, that can only be experienced in IRL sessions, JOI is perfect for phone sex. All you need is a sexy voice, your hand and your cock. If you like phone sex but have never tried JOI, you might just be missing out on your favourite way to get off on the phone. We have plenty of skilled, dominant women who would love to take control of your cock and show you the more sensual side of domination and any other side you want to see.