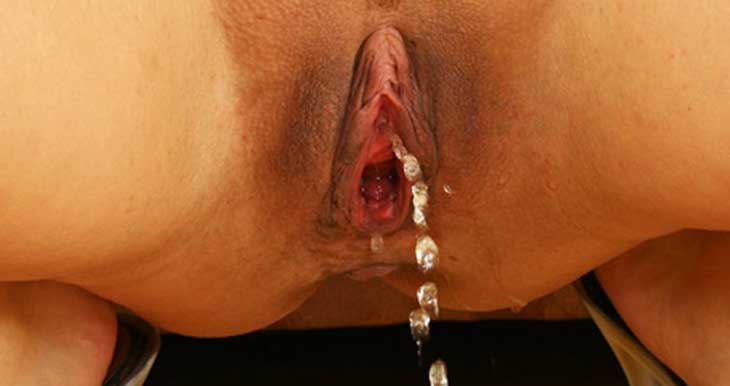 My life used to be so dull before I was introduced to the role of the watersports wife. Feeling warm piss on my skin as I bring myself to climax is one of the most erotic things I've ever experienced. It all started one afternoon at the country club that I and my husband visited ever so often.
It was a warm Sunday afternoon after the morning rain. My husband asked if I wanted to go to our favorite country club and I quickly said yes. There's this handsome guy who works the grounds that I've been dying to get my hands on for some time now. Yes, I'm a married woman but I know that my husband has his extracurricular activities, so I saw nothing wrong with having one or two of my own.
Once we got to the country club we were seated in our favorite spot. My husband ordered us drinks and lunch as he chatted with a few of his buddies from work. While I talked to one of the wives, I spotted the handsome man I had my eyes on the last time we were here. He quickly glanced at me, gave me a smile and disappeared into another area of the club. I decided to excuse myself briefly, so I could talk to the man and finally satisfy my desires.
I had been looking for over thirty minutes and I couldn't find the handsome stranger anywhere. It was as if he vanished into thin air. Just as I was becoming a bit discouraged, I accidentally bumped into someone. It was him!
"I'm so sorry miss, are you okay?" he asked as he began looking me over.
"I… I'm fine thank you. What's your name?" I asked.
"I'm Christian miss. Is there anything I can help you with? I feel so bad for being so clumsy."
"Well, could you show me to a more private area of the club? I think I need to lay down for a minute" I stated as he smiled at me.
"Yes, this way miss," he said as I followed him.
We made our way to a private section of the club that I had never seen before. It was dark and secluded just like this watersports wife needed.
"Here you are miss. You can stay here as long as you like. Is there anything else you need of me?" he politely asked.
Before any words could escape my mouth, I found myself pulling him down to me. I slipped my tongue into his mouth as my hands began to explore him. His slender yet muscular tall frame was turning me on in the worst way. I clutched my pearls as my eyes made their way down to his huge bulge that was begging to be free.
Once we broke free from our kiss, I looked at him and said "I'm a watersports wife that loves feeling warm piss on my soft skin. Strip so I can examine your cock and allow your hot pee to flow onto my skin."
He looked shocked but quickly followed my instructions once I began squeezing his cock through his clothes. Unzipping his pants, I began licking my lips happy at the sight before me.
Lying on the couch I instructed him to come closer to me, so I could feel his warm piss on my skin. Nervousness was plastered on his face, but I told him to relax and to give me what I desired most. After a few moments of waiting, he let me know he was ready.
"Okay miss, here it comes!" I quickly pulled my dress up exposing my silky smooth thighs before we graced my skin with his pee. I moaned as I rubbed his hot liquid into my skin like it was lotion.
"Mmmm baby just like that, give me more" I moaned.
He grunted as he completely drained his cock onto my body. I loved feeling the warm liquid heat up my body and moisturize my skin. The smell and feeling of it all made me horny. Pulling him closer to me I pulled him onto the couch and got on top of him and showed him how intense my piss play could get.
Wouldn't you like your very own watersports wife you can explore and test your limits with? Other ladies and I are only a few clicks away from giving into your needs and showing you just how freaky a posh housewife can be.